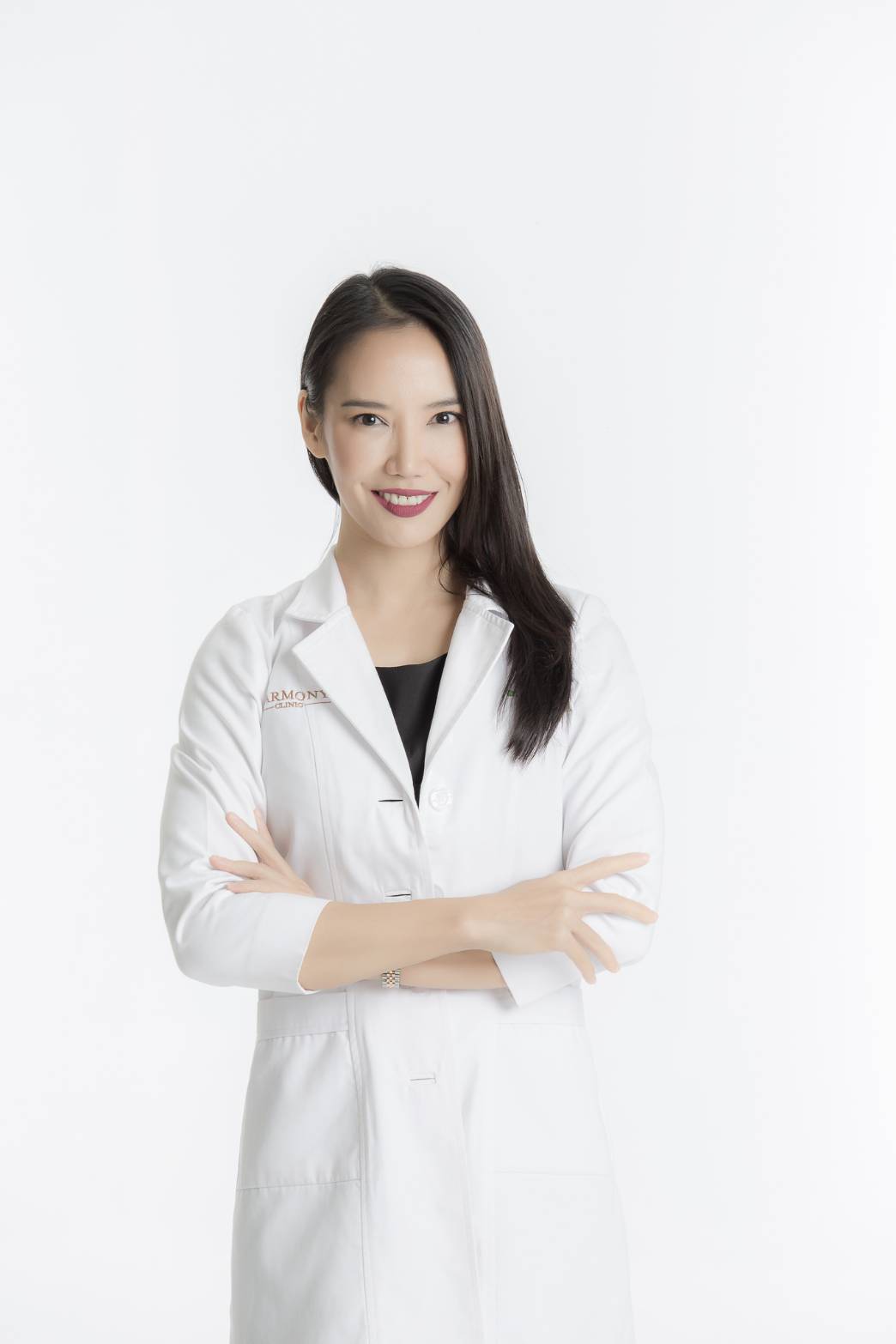 " Timeless beauty, Harmony Clinic"
At Harmony Clinic, we specialize in cosmetic laser treatments and corrective skin care. We are committed to providing the highest quality of care and unsurpassed service using techniques and equipment that meet the highest standards. We ensure that the needs of each client are fully understood and customize a treatment plan that will help to achieve the desired results.
We pride ourselves on giving comprehensive and honest consultations, which are important in achieving treatment goals.
Our highly trained and experienced specialists provide services which include: Laser Hair Removal, Laser Skin Rejuvenation, Microdermabrasion, Chemical Peels, and Spider Vein treatments.
We are experts in treating all skin types, choosing the treatment that best suits the client to provide highly individualized care. Call to schedule your free consultation today. We look forward to meeting all of your aesthetic needs.