Harmony Clinic Holistic Beauty, Skincare & Dermatology In Bangkok
At Harmony Clinic, we specialize in cosmetic laser treatments and corrective skin care. We are committed to providing the highest quality of care and unsurpassed service using techniques and equipment that meet the highest standards. We ensure that the needs of each client are fully understood and customize a treatment plan that will help to achieve the desired results. 
About us
Shop now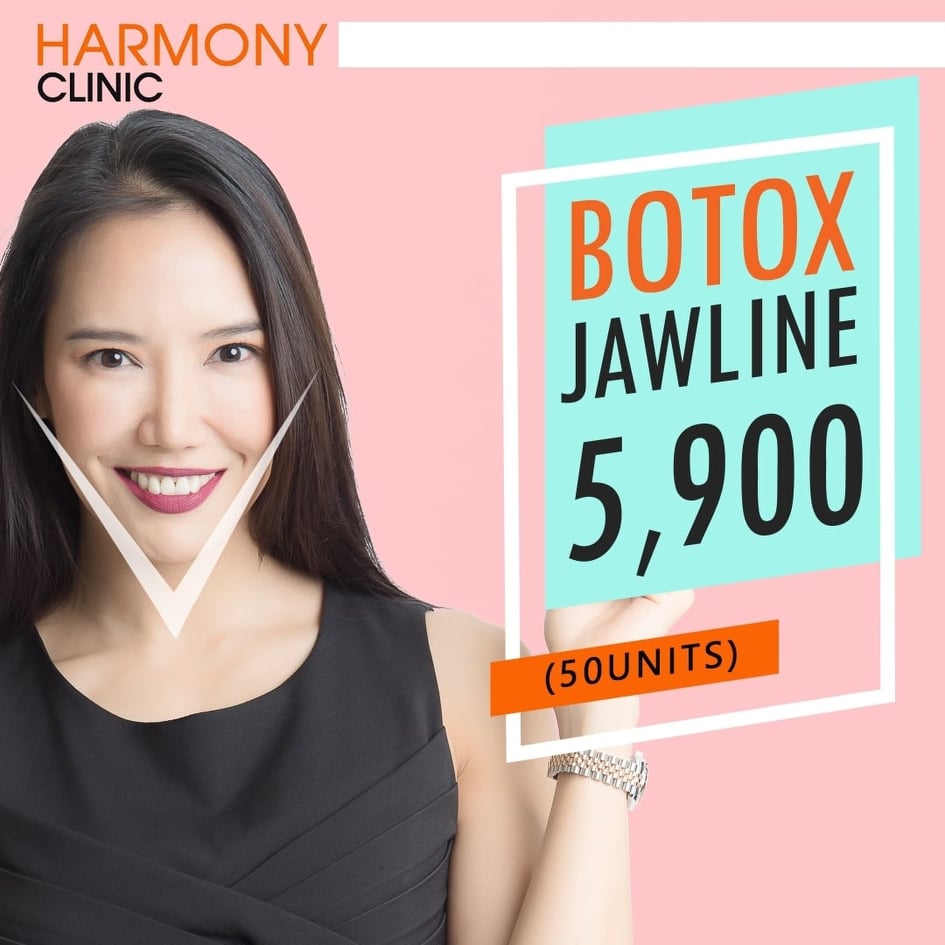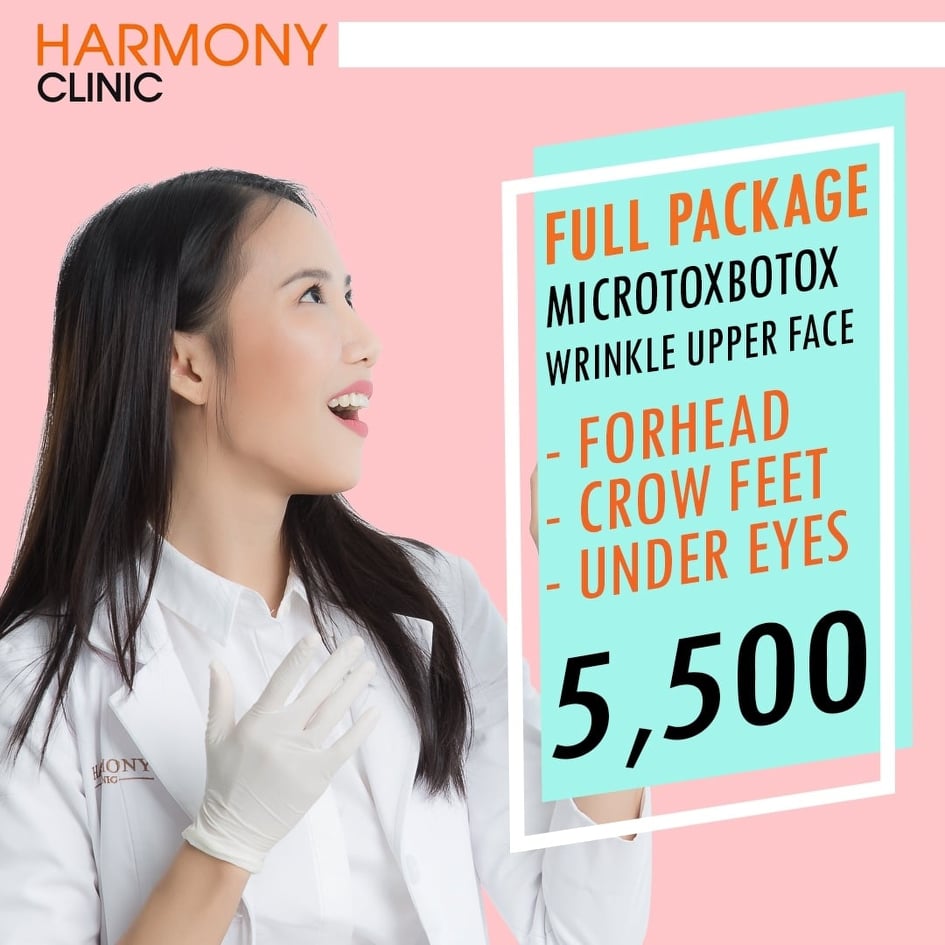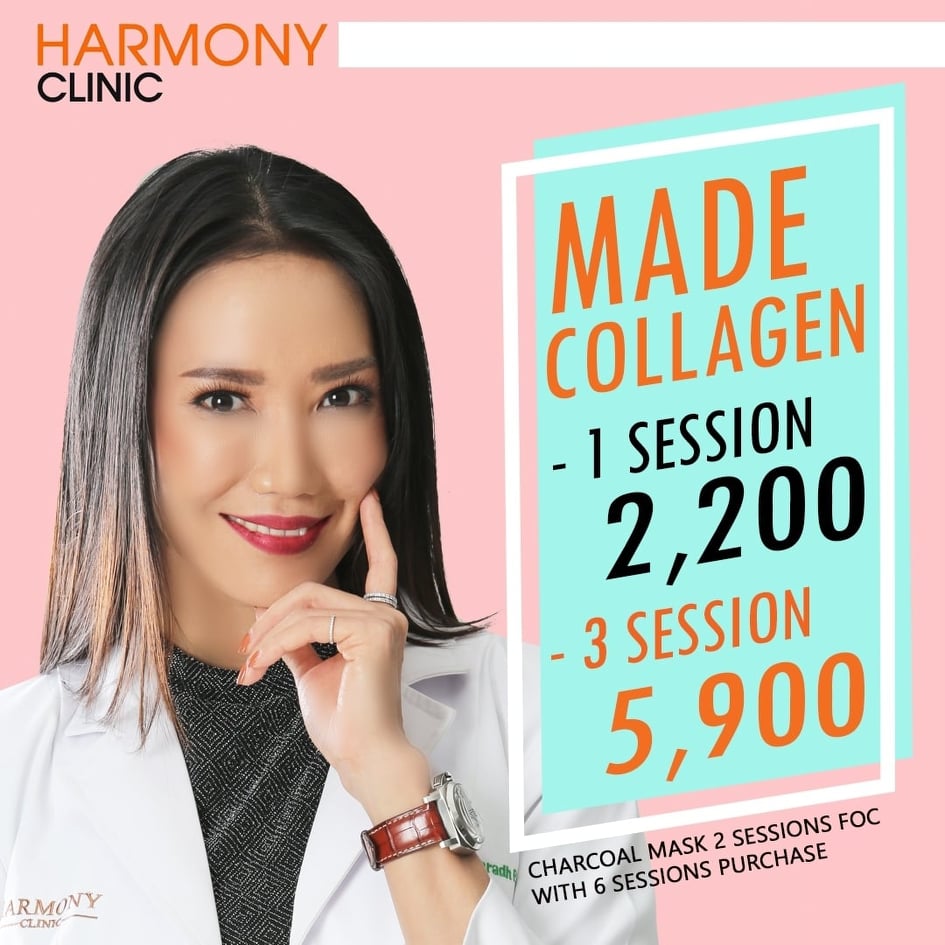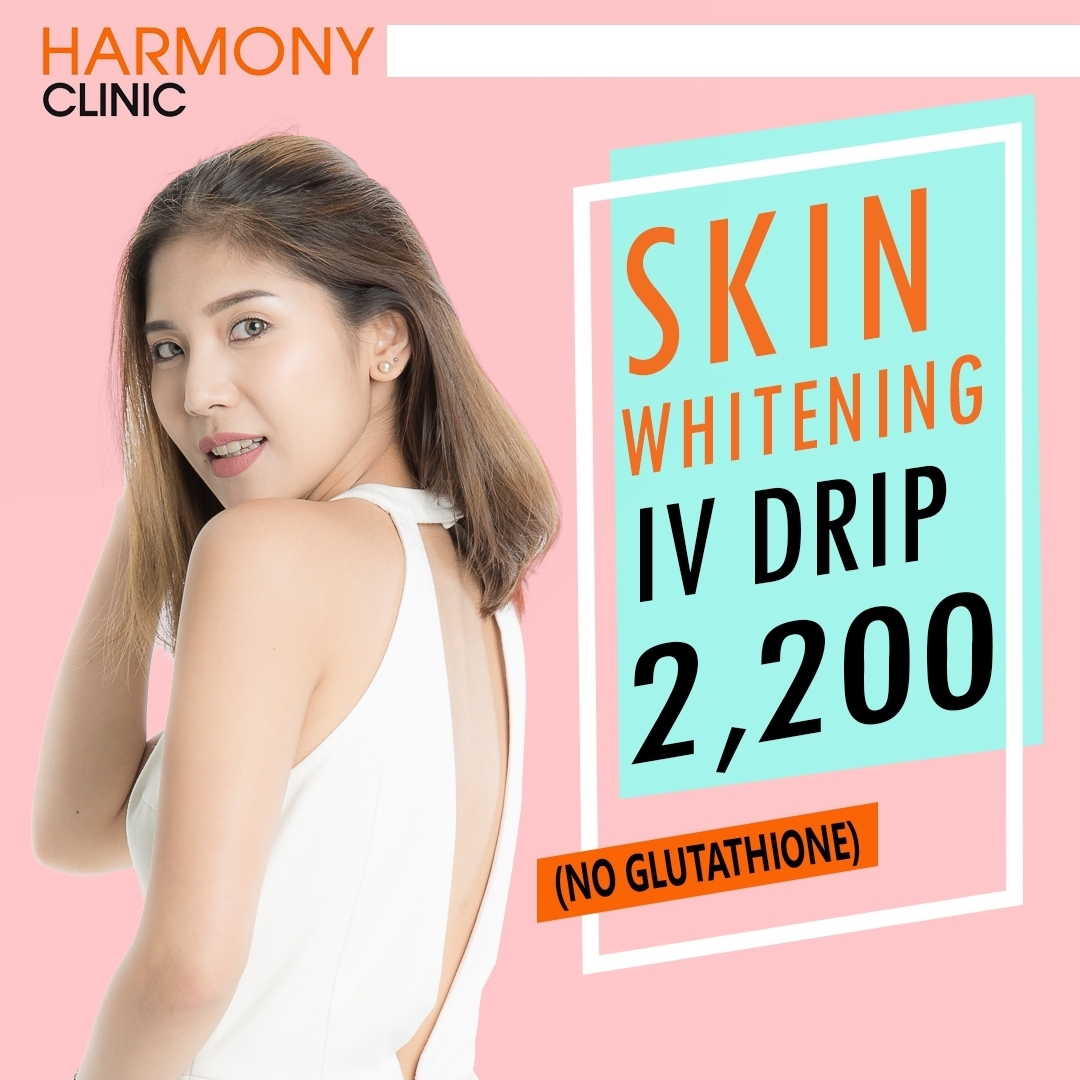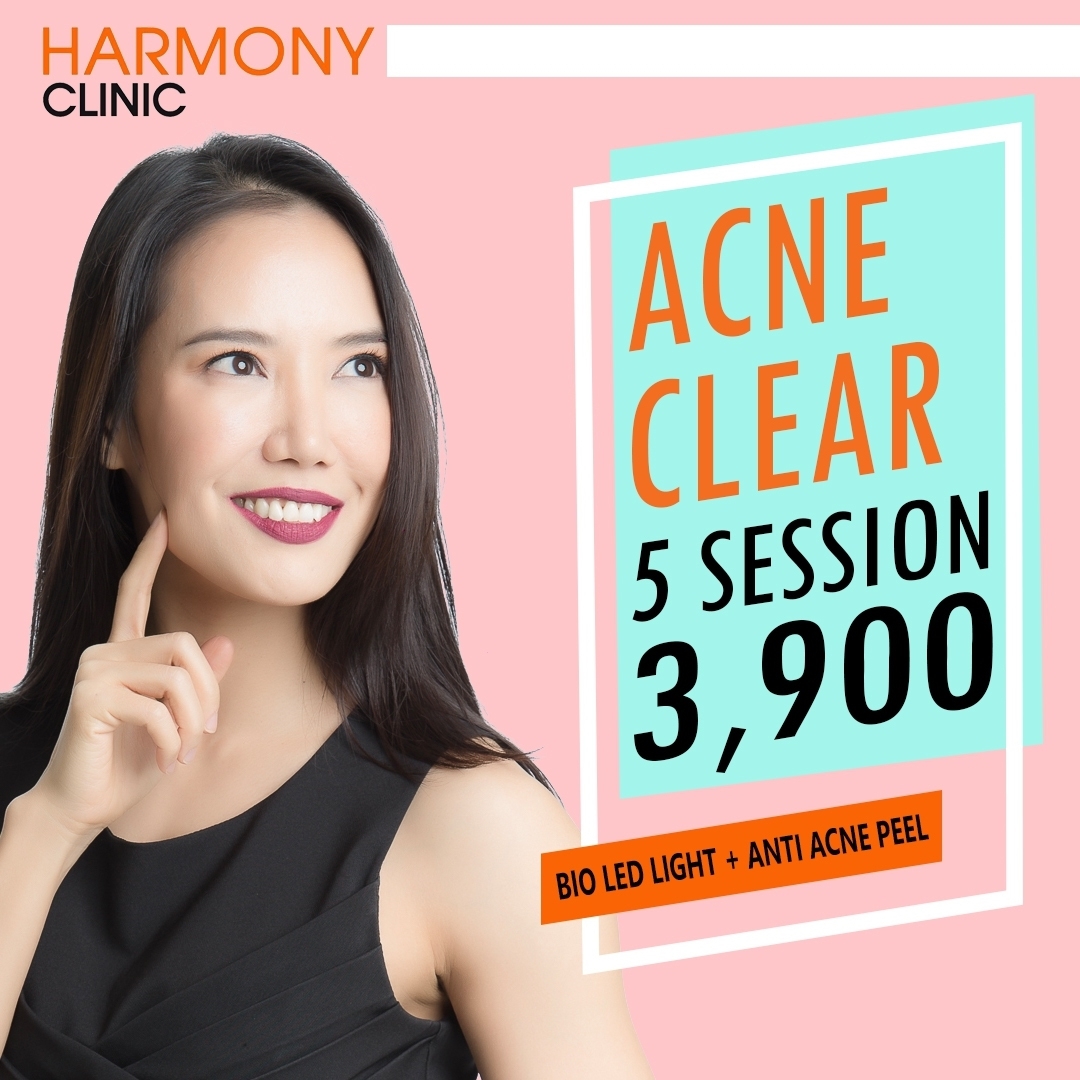 Instagram has returned invalid data.